About
The AI Investment Solution for the smart Investor
Lumenai is an AI investment service designed to make it easy for investors and advisors to create hyper-custom alpha-generating investment strategies tailored to their goals, risk criteria, and values.
The investor tells us their needs, data scientists train the AI to manage your portfolio, and the AI manages the day-to-day, including portfolio construction, security selection, and rebalancing.
John Bailey founded Lumenai with AI and research support from ETS Asset Management Factory. ETS is a quantitative and AI investing specialist in Madrid, Spain, founded in 1987, employing 60+ staff and managing approximately €10B in assets for clients such as HSBC, Rothschild, and BNP Paribas.
Our AI Engine and Research Partner
ETS Asset Management Factory has over 35 years of experience across market cycles and is the exclusive provider of Lumenai's investment engine.
Their AI models have track records of up to 23 years and currently manage assets for global banks, institutional investors, wealth advisors, and family offices.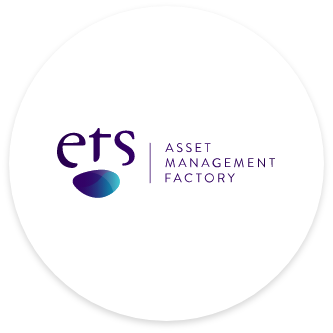 Awards
Lumenai has been named in the 2023
WealthTech 100 list, as well as the prestigious 2023
AIFINTech100 list, both curated by FinTech Global.*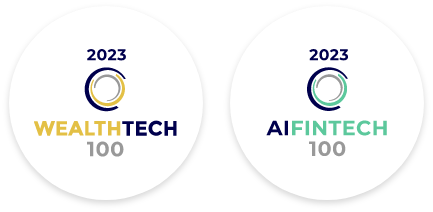 * For more information on any mention of awards, please contact the Chief Compliance Officer as Lumenai maintains strict criteria for any industry award nominations that they may garner. Lumenai does not pay anyone for award nominations.
© 2023 Lumenai Investments, LLC